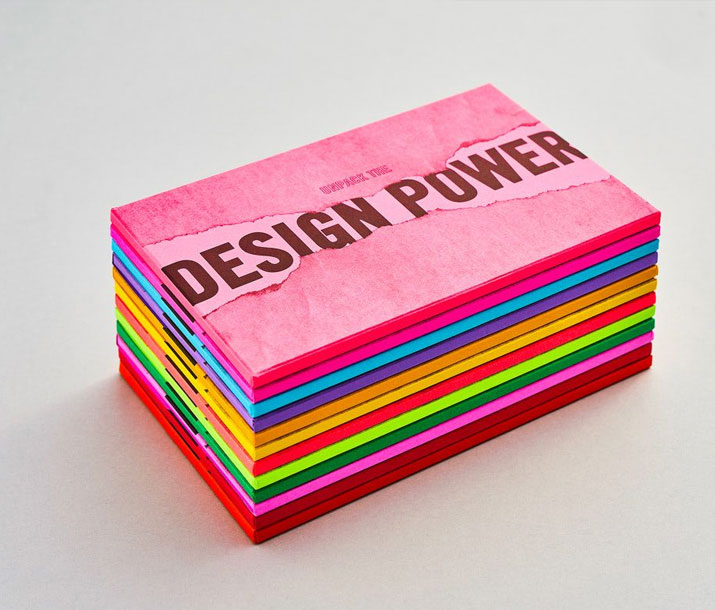 Empowering Your Brand with Graphic Design & Online Branding
In the ever-evolving digital landscape, your brand's visual identity holds unprecedented significance. Our graphic design and online branding services empower your brand to thrive in today's dynamic environment.
Our team of graphic design experts possesses the unique ability to bring your concepts to life with finesse. Whether it's designing captivating logos, eye-catching flyers, compelling posters, or any other materials, we ensure that your brand's image is not only visually stunning but also consistently aligned across all mediums. We infuse creativity and meticulous attention to detail into every design, ensuring that your brand's personality shines through in every piece of visual content.
In the digital realm, business branding is your bridge to success. We specialize in crafting a robust and engaging online presence for your brand. We curate captivating social media graphics that resonate with your audience, and we ensure a seamless and enjoyable web experience. Our online branding strategy involves making your brand more than just a name; it's an experience that your audience cherishes.
With our commitment to fast turnaround and an unwavering dedication to quality, you can trust us to consistently deliver top-notch graphic designs and a robust online branding strategy. Whether it's enhancing your offline or online presence, we're here to help you make a powerful impact on your audience and leave a lasting impression in the digital world. Your journey to success begins with us.
Get in touch with us for a competitive quote, and be sure to follow our
Instagram
or
Facebook page
to stay ahead and access exclusive promotions.