· Websites · E-commerce · Apps · Plugins · Extensions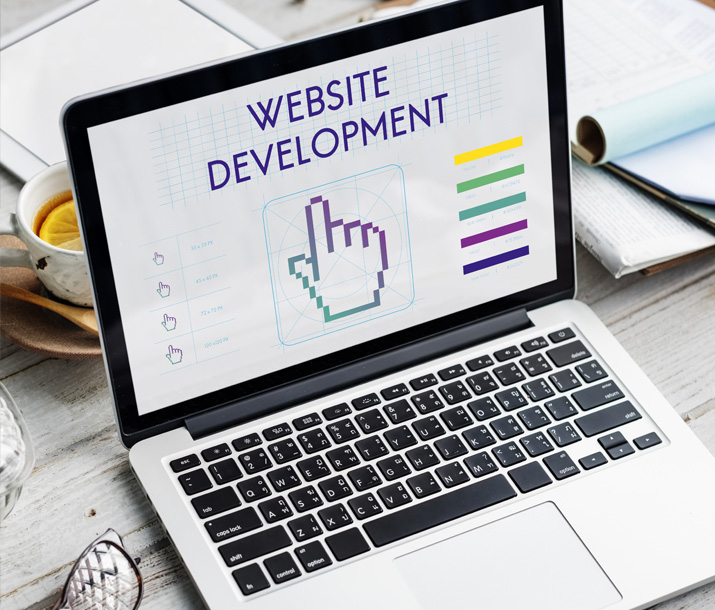 With our Website Development Services, we'll help you create a modern, responsive website that looks great on any device.
From customizing existing templates with Content Management Systems, page builders and useful modules to creating unique custom websites our experts have the technical know-how and experience to bring your vision to life.
Take control of your website and start growing your business today!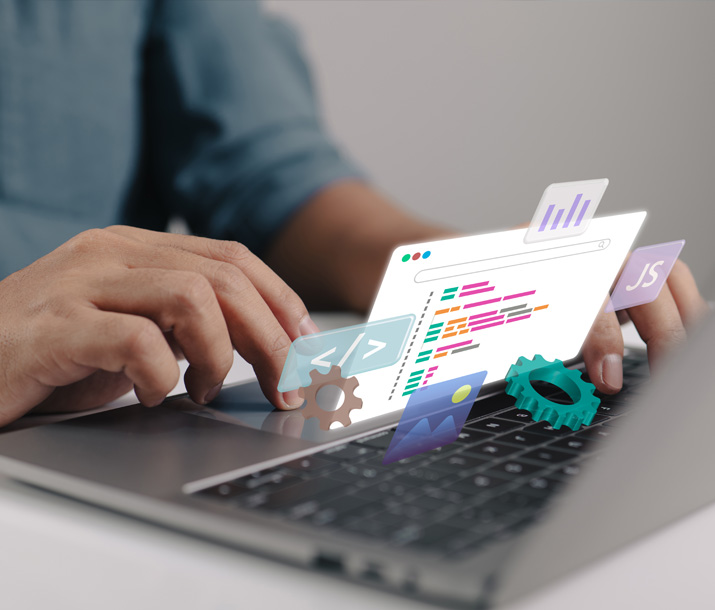 Plugins are the lifeblood of WordPress. They allow you to add features and functionality to make your website or blog more awesome.
And with our plugin development services, you can make that happen!
Let us customize your WordPress site with plugins that are tailored to your exact needs and make it easier to manage.
Get the best out of your WordPress site - develop plugins with us today!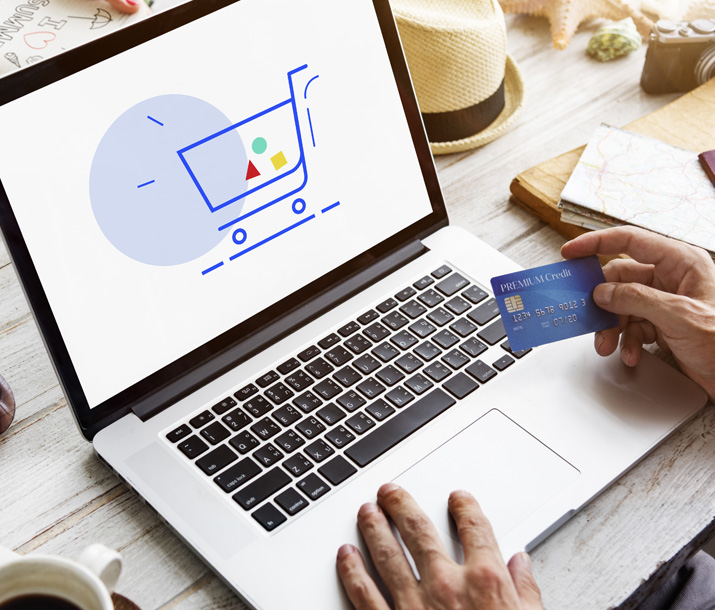 E-Commerce Store Development
Ready to take your business online?
With Web store development, you'll get a professional, easy-to-navigate e-commerce website that attracts customers and grows your online presence.
Our experienced developers will design the perfect site for you, customizing it for a unique look that's sure to stand out from the competition.
Let Webcreative give you a competitive edge and make selling online easier than ever!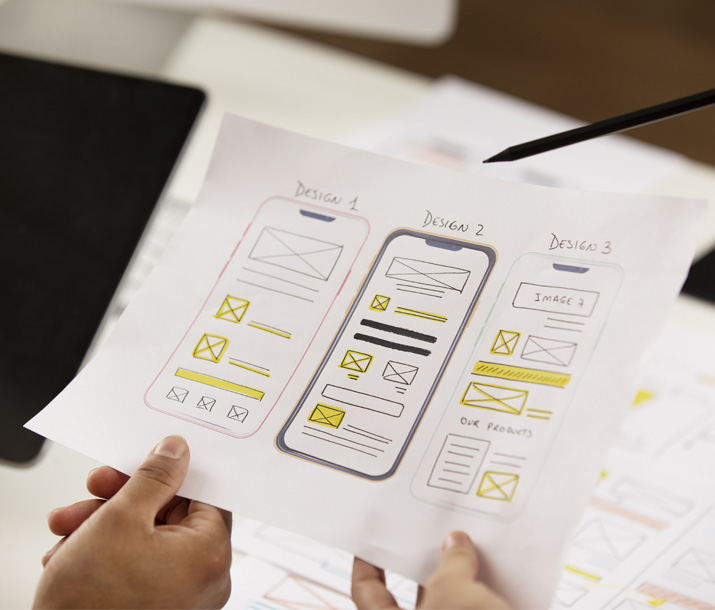 Mobile Application Development
Take your business to the next level with Mobile App development!
Our mobile app development services offer the latest technology and cutting-edge tools to develop high-quality apps that meet your unique business needs.
Whether you're looking to build an eCommerce platform, an educational tool, or something else, you can count on us to build the perfect app for you.
Don't miss out - get started today and watch your business grow!