Here are our web and graphic design services: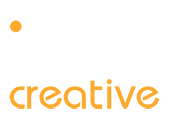 Websites · E-commerce · Apps · Social Media · Graphics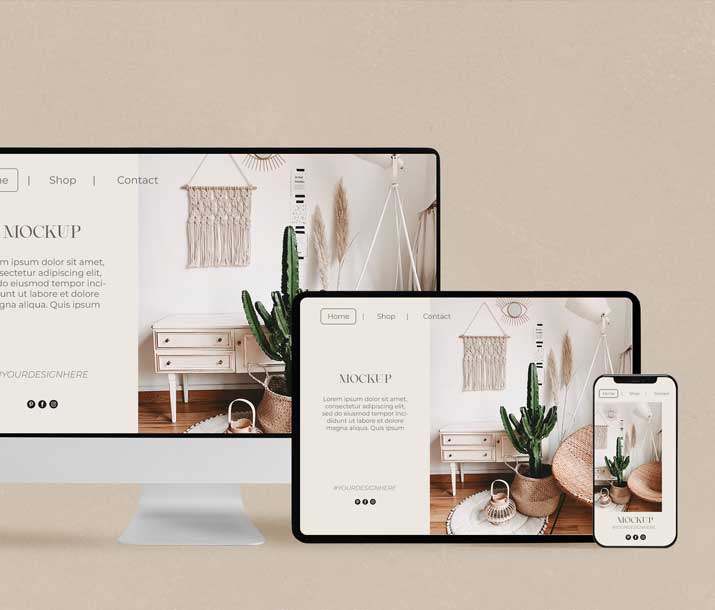 Stand out from the crowd and create a website that truly impresses!
With our website design service, you'll get a modern, mobile-friendly, and SEO-optimized site tailored to your specific needs.
Our expert designers will make sure your website looks beautiful and functions perfectly - so you can focus on what's really important: growing your business.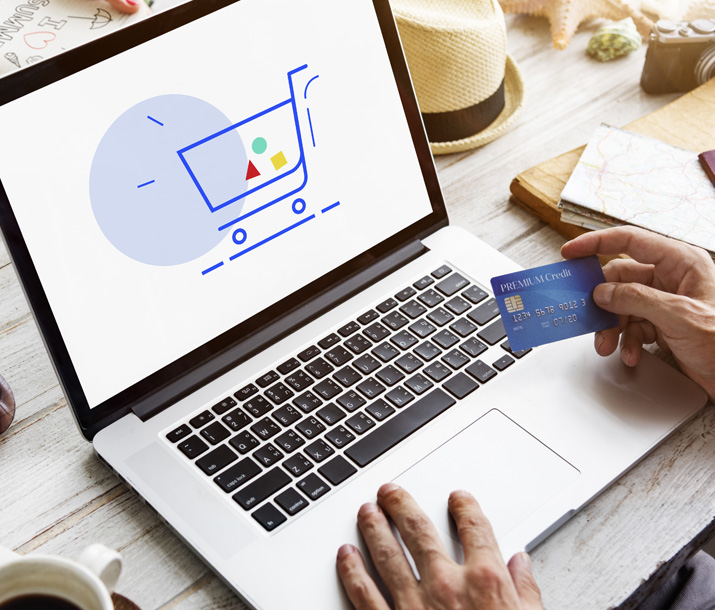 Ready to take your business online? Start selling to a larger audience with an E-commerce website from us.
Our design team will work diligently to craft a one-of-a-kind e-commerce website tailored to your needs.
With us, you can rest assured knowing that your customers will have an enjoyable experience shopping in your store!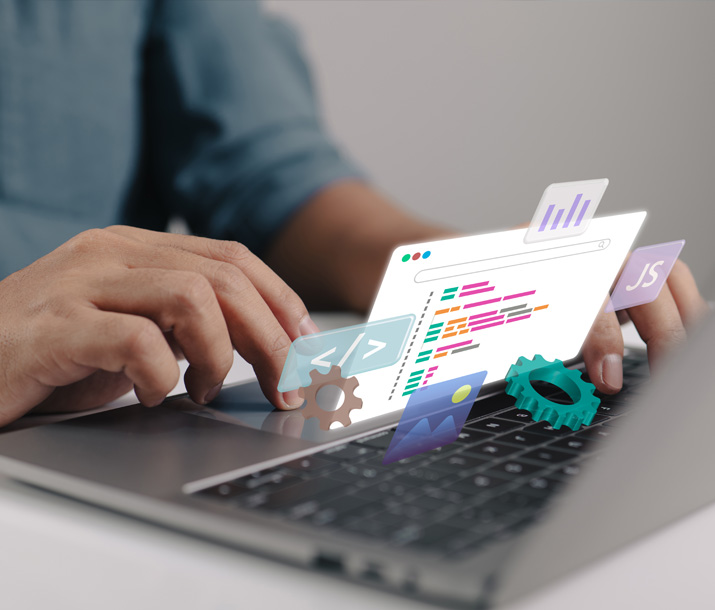 Ready to give your mobile app a makeover? Our team of experienced mobile application designers can help you create an eye-catching and easy-to-use design that will bring your app to life!
With our cutting-edge technology and creative minds, you can trust us to deliver a high-quality product that will make your app stand out from the crowd and stand the test of time.
Get ready to experience a whole new world of mobile application design with us!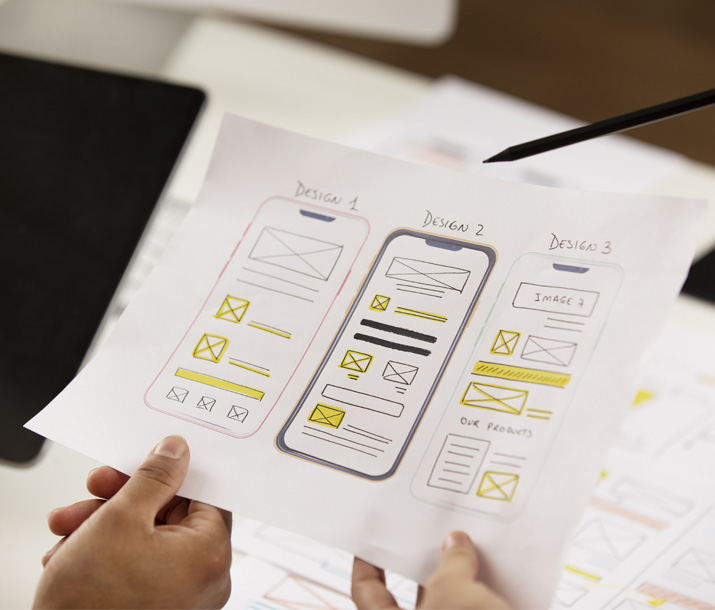 Are you looking to stand out on social media? Get noticed with our amazing social media design services!
Our team of experienced designers will create beautiful, eye-catching designs for your profiles, content, and more.
Show off your unique personality and give your followers something to talk about with our affordable, custom-made visuals.
Get noticed now - with social media design from us!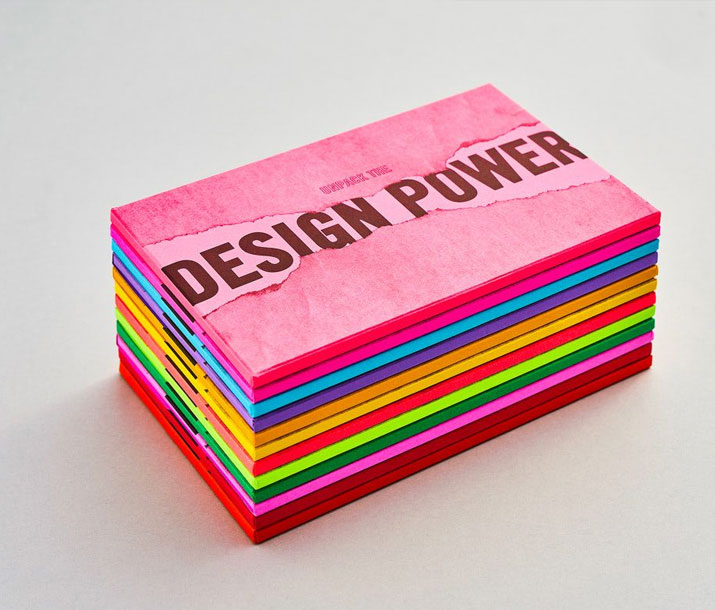 Graphic Design & Online branding
Get your message across with eye-catching visuals!
Whether you need to create a logo, flyer, poster, sign, or something else entirely, our expert graphic design team is here to make sure your ideas come to life. We don't stop at traditional design; we also excel in online branding services. From crafting captivating social media graphics to designing eye-catching website banners, we ensure that your brand's visual identity is consistent and compelling across all online platforms.
With our fast turnaround and meticulous attention to detail, you can be sure you're getting the highest quality designs for your business, both offline and online. Step up your visual game now with graphic design and online branding services from us! Your brand's digital and physical presence will leave a lasting impression.