We are Digital Creatives.
At Webcreative, we understand that websites need to be more than just a place where you can find information. In fact, they must go beyond that, creating an experience that's not only engaging but also memorable. This is what keeps people coming back time and time again
There's no denying the importance of having a website; however, without a dedicated team of web developers, your website won't reach its full potential. They play a crucial role in developing your content, maintaining its digital marketing strategy, and ensuring it stands out as the absolute best it can be.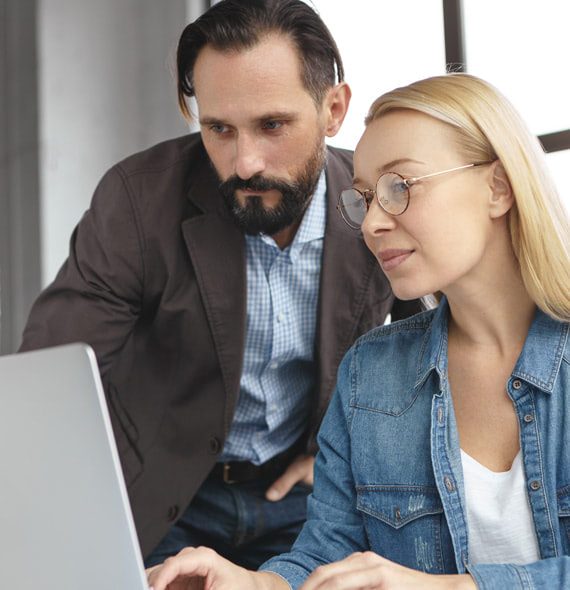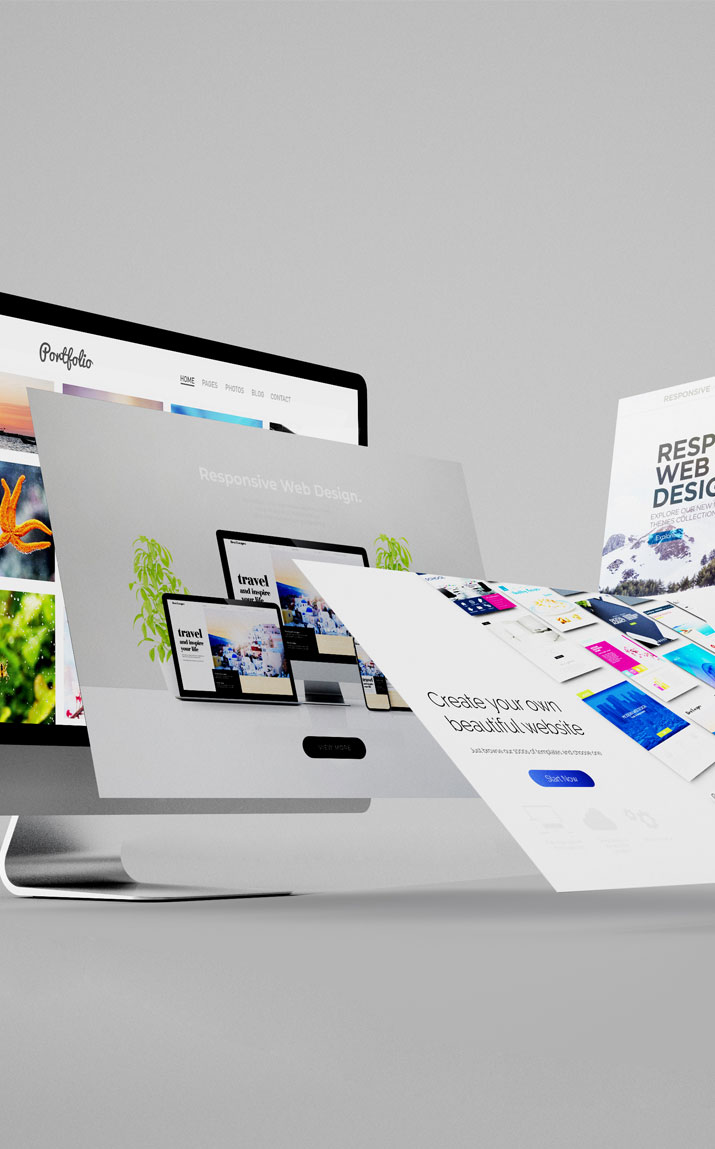 We specialize in corporate websites, and our team develops them with exceptional expertise. Furthermore, our approach ensures that websites are always designed with future development in mind, keeping pace with emerging trends and industry standards.
We place a strong emphasis on the design of our products, and our primary goal is to craft top-tier websites tailored to our customers' industries.
Additionally, we specialize in the development of responsive websites, ensuring that your customers can conveniently access and navigate the adapted site on their smartphones and tablets.
For us, it's not just about design; your company's success is equally important. We go the extra mile by giving careful consideration to compatibility with search engine optimization and various online marketing tools, ensuring that your website is primed for success.

Webcreative has a great web designer team for e-commerce businesses. I had created my website and I get compliments on it all the time. They communicate well and are always willing to make changes if needed.
Webcreative redesign my old, outdated website and I'm so glad it was rebuilt with a modern design. It's no longer full of clutter and hard to use, but a beautiful and easy-to-navigate site. More people visit the new site than the previous one!
I have been working with webcreative for over a year now and I would never go back to old SEO practices. I have seen our business grow significantly in regards to traffic, conversions and sales. The team is always on top of current trends and best practices to keep my website at the top of search engine rankings.